They just use you
Googling, I found some 400 ways to make money as a student, from betting to earning cent rewards for browsing or reviewing stuff.
There are plenty of sites that collect all these "student money making opportunities" and present them to you, yet what I am going to tell you is nowhere to be found.
Most of these sites just focus on making money off of students by utilizing affiliate programs. That's not in your best interest. They just sell your soul to the highest bidder and spread your resources. They want you to sign up to as much crap as they can get you to, because they earn when you do.
Focus your efforts!
Let's be honest, the typical student job(s) are based on earning a few dollars at best. If you call it for what it is: students are being exploited. That's it, bottom line. They ask you to do a hundred things that each earn you a few dollars. Signing up to a hundred websites alone is a pain. And it doesn't even earn you anything yet (but them!)
I worked as clickworker, promoter, flyer distributor, reviewer, survey monkey, test subject, mystery shopper, baby sitter, sober driver, bar worker and even sales agent – pretty much the standard student money earning, right? Okay, I forgot working at a bar 😉
Then after you finish your study, you think you can get a nice job. Instead they offer you unpaid "working experience" contracts and internships that are "great for your résumé" – mostly it only means working unpaid at full capacity.
You are a top asset, make use of yourself!
You are a highly intelligent and capable individual, so they let you work for free? Well, from their point of view, that's like the best deal they can get. Fresh, young, inspired, creative, smart, powerful – you are about everything they need to thrive. Yet they don't pay you.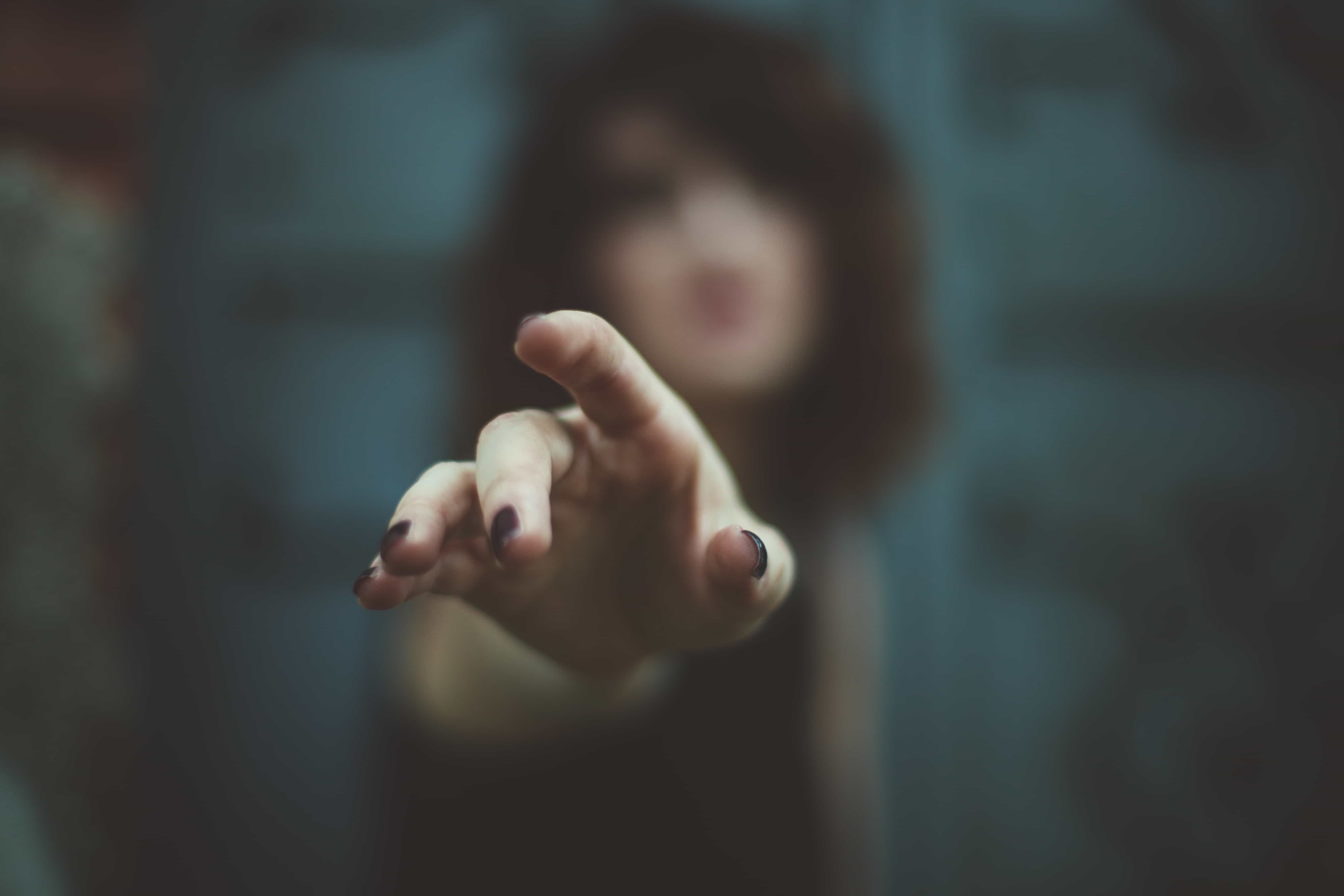 They might even have a dog working for them that get's more compensation than you.
Stop it. This exploit is outrageous.
Be your own boss, earn your own money. You don't have to put anything on the line, you can be as anonymous as you want. You don't have to invest a lot of money. If you want to get going fast, join my course and use your smartphone. That'll cost you about nothing and you will start earning within a few days.
You can earn as much as your power and creativity allow you to. You can easily earn money while working part time. What I am going to propose leaves you all the options to develop your career. And you will learn a lot as well, from a business point of view.
It's like playing business, because it's such a low risk. However, it's real. The money that you earn is real money. Cold. Hard. Cash.
You won't know what hit you
Student money earning can be different for you. One job, one base, from home, your own schedule, you are the boss, you party when you want, you learn when you need to, you work when you have time for it.
I built a special course that shows you how to quickly get the money you deserve. Making your life easier, setting you up for your real career with the option of actually making this your "real career".
What am I talking about? Open an adult clipstore. If you just spilled your coffee, I'm sorry. Let's put me in the hollywood-role of your significant other by saying "this is not what it looks like".
I don't try to get you to start in the adult industry. I have no interest at all in this. The only thing I want is to show you an opportunity like no other. It's incredibly easy to finance yourself like this and contrary to public opinion, you don't have to fuck on camera or finger yourself sore.
In fact, that wouldn't earn you that much, as there are huge companies recruiting young people looking better than you and me, pumping up their breasts and then having them do stuff that lets their anus' bleed. We can't compete with that. And we don't want to.
I have been working in this line of duty for a few years now and I am fine. I finished my study, had a full-time job, gave birth to two kids and am still happy and healthy. I work alone. I don't do anything I don't like to do. And you can do the same. You should.
Fetish niches. That's the key. Now you just probably said "fuck it, this is going places I don't want to know about". But I hope you do. Because this is getting away from bleeding asses to very harmless but effective money earning opportunities. And this is not comparable to typical student money earning advise you find everywhere on the net.
Did you know that vacuum cleaning is a fetish? Hopping on one leg? Dipping your feet in and out of shoes? Holding your breath under water? Crushing fruit with your feet? Ironing? Blowing up balloons?
Yes. Yes they are. In fact, these are only some of the completely harmless but well-established categories that people earn money in WHILE you are reading this. And those are just a small selection of what's available.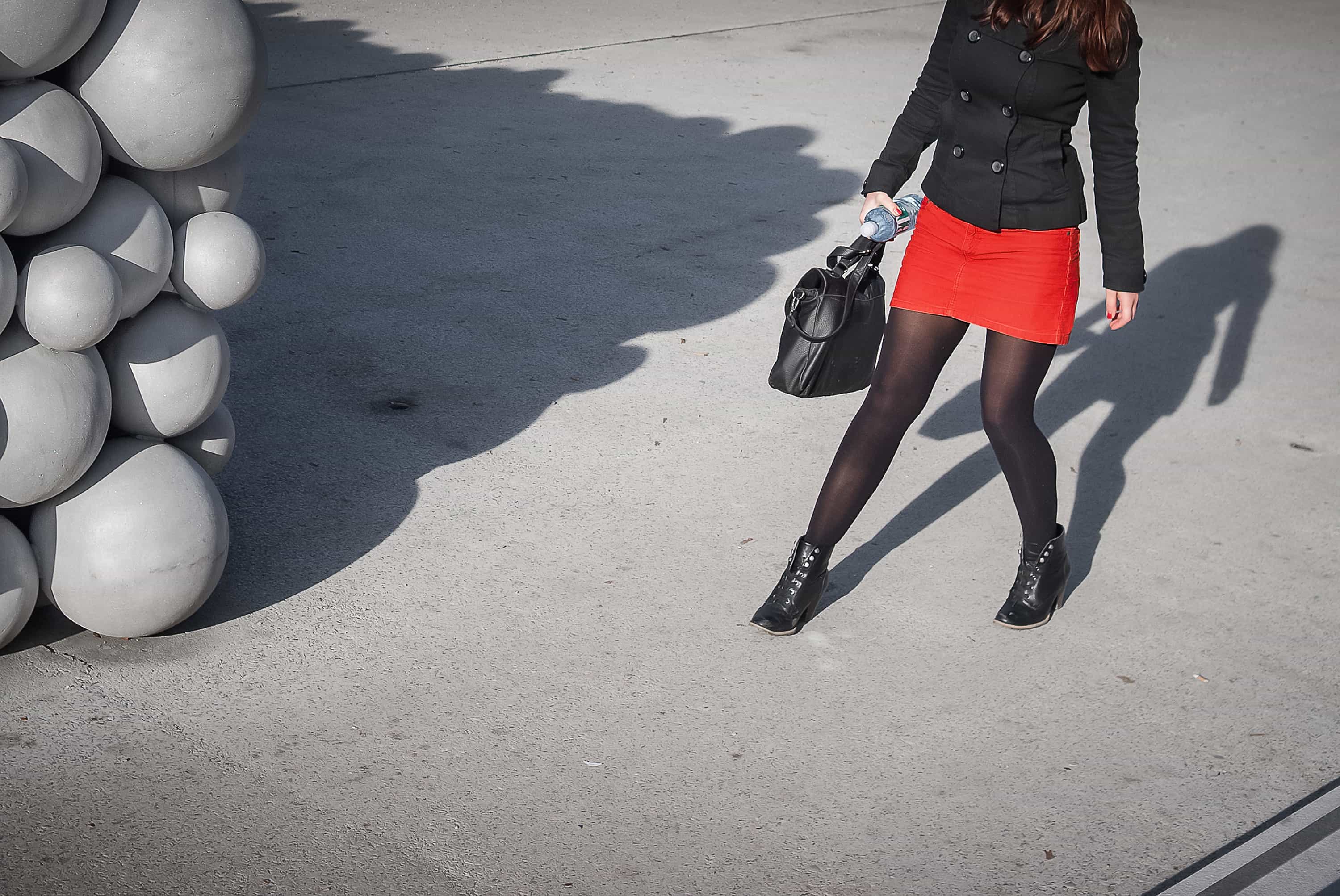 You can start right away. AND you could still use those fruits to make a great fruit salad.
This is a unique student money chance
When I stumbled upon this opportunity, I didn't know what to do first. There was no information available and the only knowledge you could get cost a few hundred $ PER HOUR.
While I would have actually earned those few hundred back very quickly (but I didn't know that back then), it doesn't have to be that expensive to get started. Since July 2015, I am working on getting people up and running their own adult niche businesses.
Our first goal is making $1000 / month, which a lot of readers have already accomplished. I am always around answering questions and you can always stop if it's not for you. Trying it can't hurt, right? I don't earn anything for this so I don't care what you do, I just want students to have an alternative to all the dubious online student money earning "opportunities" and real life slavery.
If you are interested, find your way around my site (you are a stundent after all, that should be no problem for you). You can start with the beginners guide or course.
The next round of paychecks could have one with your name on it, hurry up! 😉 Haha, no, take your time. There is no hurry. Everything is already waiting for you.
By all means, leave comments and ask questions. Have fun 🙂